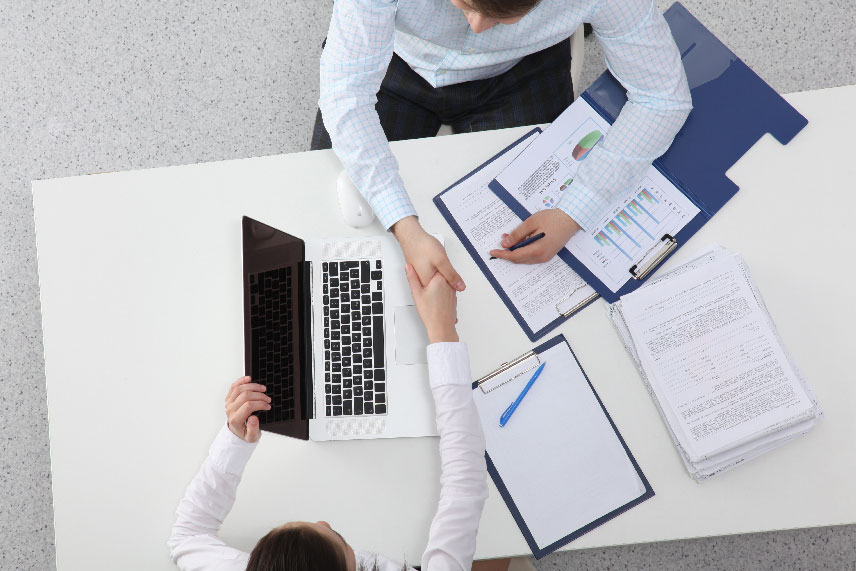 ---
Pharmaceutical Wholesaler Georgios Zioutas & Co
The pharmaceutical wholesaler Georgios Zioutas & Co has been involved in the field of wholesale medicine since 1987. It was established in Thessaloniki by four pharmacists-shareholders, who have already practised the profession and have been well acquainted with the needs and demands of the specific sector.
During the first 16 years of its operation, the company was located in Andreas Papandreou street in Neapolis. In 2003 it was relocated into more spacious and privately owned propriety premises in Agnostou Stratioti street in Polichni, where it is seated up to this day.
The enterprise is a healthy and constantly developing business with steady progress and lifelong partnerships. The central focus of its operation is the strengthening of trust and reliability relations with its co-pharmacists. ''Georgios Zioutas & Co.'' company targets at the satisfaction of the ever-increasing needs in Greek pharmacies and the most successful service of its partners, paying close attention to interpersonal relations and keeping the sense of responsibility and consistency at a high level.
Experience
Interpersonal Relations
Cooperation
Trustworthiness
Reliability
Sense of responsibility