---
Greek Pharmaceutical Market
The pharmaceutical wholesaler forms the connecting link between the pharmaceutical companies and the pharmacy, covering a vulnerable part of the continuously changing pharmaceutical market of Greece. Georgios Zioutas & Co company has provided services in sales and distribution of medicine for over thirty years with the sense of responsibility and reliability.
---
Daily and fixed routes
The Pharmaceutical wholesaler Georgios Zioutas & Co covers the needs of Thessaloniki's pharmacies via its privately owned vehicles on a daily basis under fixed routes. The frequency and density of product delivery is defined by each partner's position and needs. The distribution network is constantly being expanded in the territory of Thessaloniki and the neighbouring counties.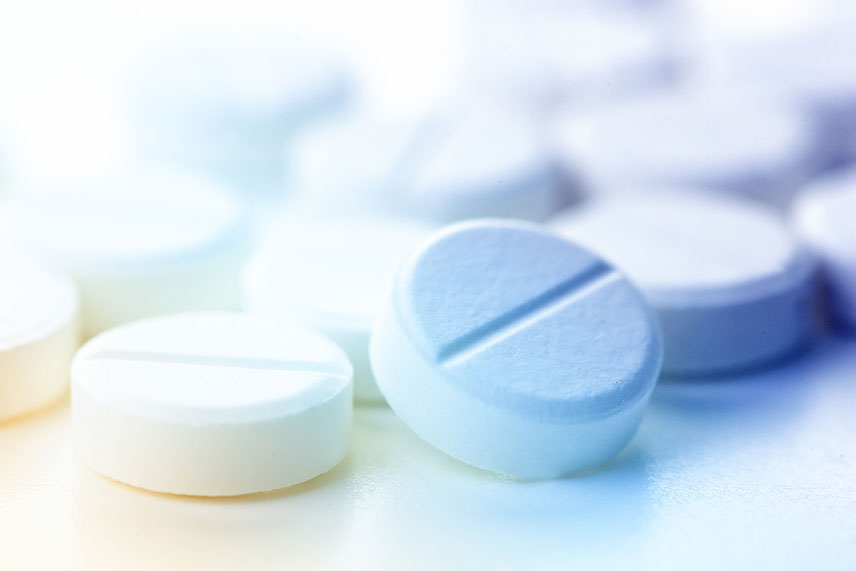 ---

Priority and Objective
The major priority and objective of the company is the quality of both the products and the services which are offered.

Control system
The management of orders and the implementation of the control system through scanner reader minimise any error possibility.

Receiving, Warehousing & Distribution
The operation process of receiving, warehousing and distributing medicine is completed under first-rate and well-controlled conditions.
---

Management & Monitoring
Efficient storage practices are followed and much emphasis is put on the proper handling of fragile products in conjunction with the twenty-four-hour monitoring of refrigerated spaces with a view to ensuring the quality of products to be received.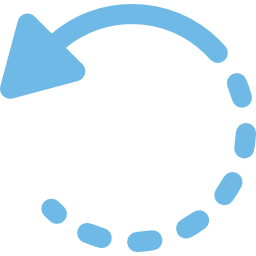 Return Policy of Overdue Medicine
The return policy, which the pharmaceutical wholesaler follows, incorporates the return management of overdue medicine for a period of every six months, according to the current legislation.